© HF Stiles & Son Ltd 2011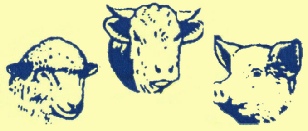 Sloperton Farm, Westbrook, Bromham, Chippenham, Wiltshire SN15 2ED, Tel: 01380 850153
Family Butchers
&Wholesalers

Established 1840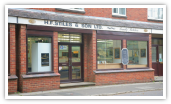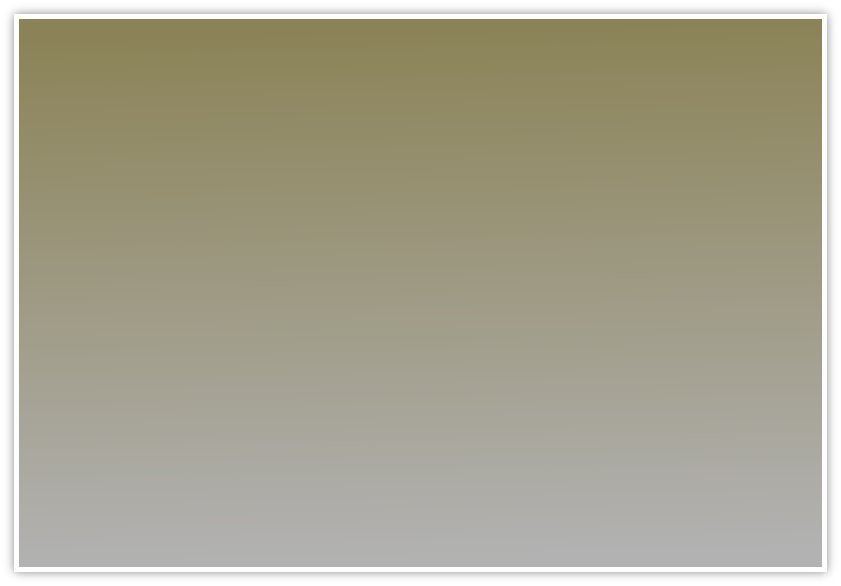 HF Stiles & Son Ltd specialises in the wholesale of fresh meat products to butchers and wholesale meat suppliers. We also have a traditional family butchers shop in Bromham High Street.
We are pleased to be able to offer a slaughtering and cutting service for people who like to rear their own meat.
The business is now managed by the Grandson and Great Grandsons of Harold Stiles, which of course means that the fourth generation of Stiles are involved in the business.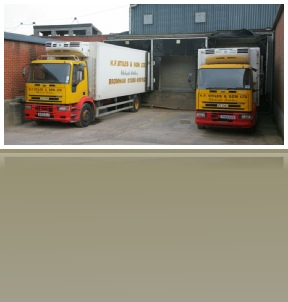 Wholesale
We supply and deliver British Beef, pork, and lamb from our own ...

Return to Owner & Slaughtering & Butchery
This service is for farmers and smallholders wishing to have...

Retail & Butchers Shop
Find out more...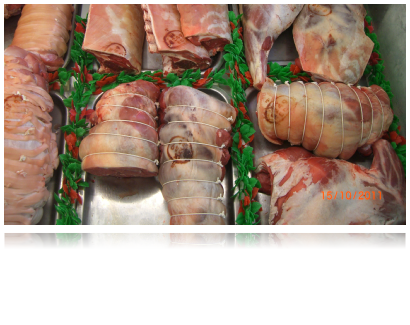 Shop Opening Hours:
Monday 8am - 1pm
Tues, Wed, Thurs, Fri - 8am-1pm - 2pm - 5pm
Saturday 8am - 1pm